29 Members from 14 Cities in 8 Countries
Rio de Janeiro, Brazil
Santiago, Chile
Teheran, Iran
Madrid, Spain
Barcelona, Spain
Brno, Czechia
Prague, Czechia
Cuenca, Ecuador
Memphis, TN, USA
New York, NY, USA
Boston, MA, USA
Rochester, MN, USA
Caracas, DC, Venezuela
Mérida, Venezuela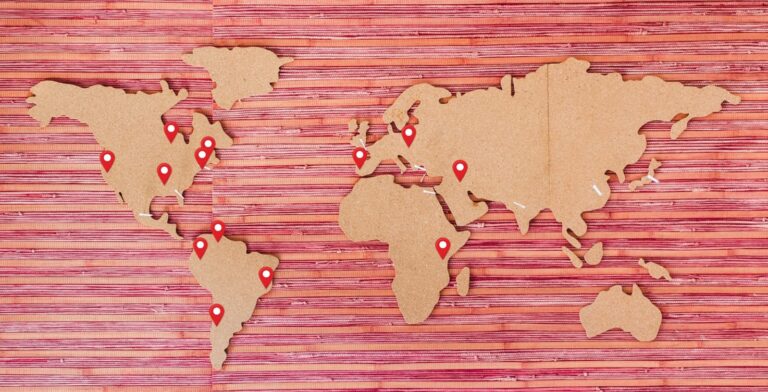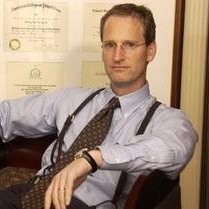 Dr. Jeffrey I. Mechanick
chair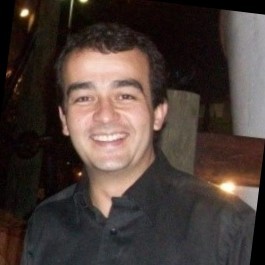 Dr. Ramfis Nieto-Martínez
vice-chair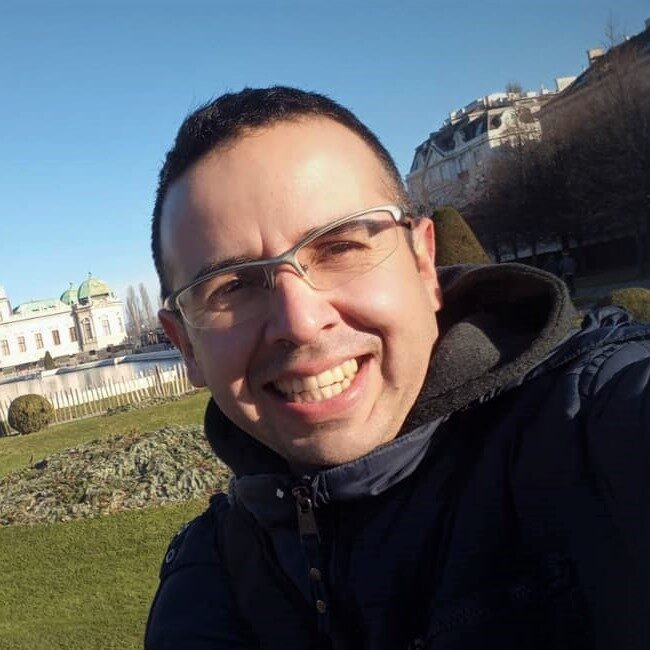 Dr. Juan Pablo González-Rivas
Secretary-Treasurer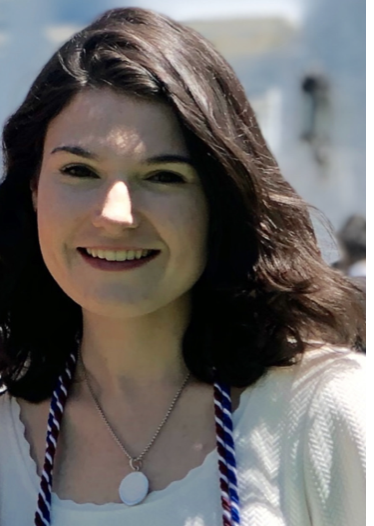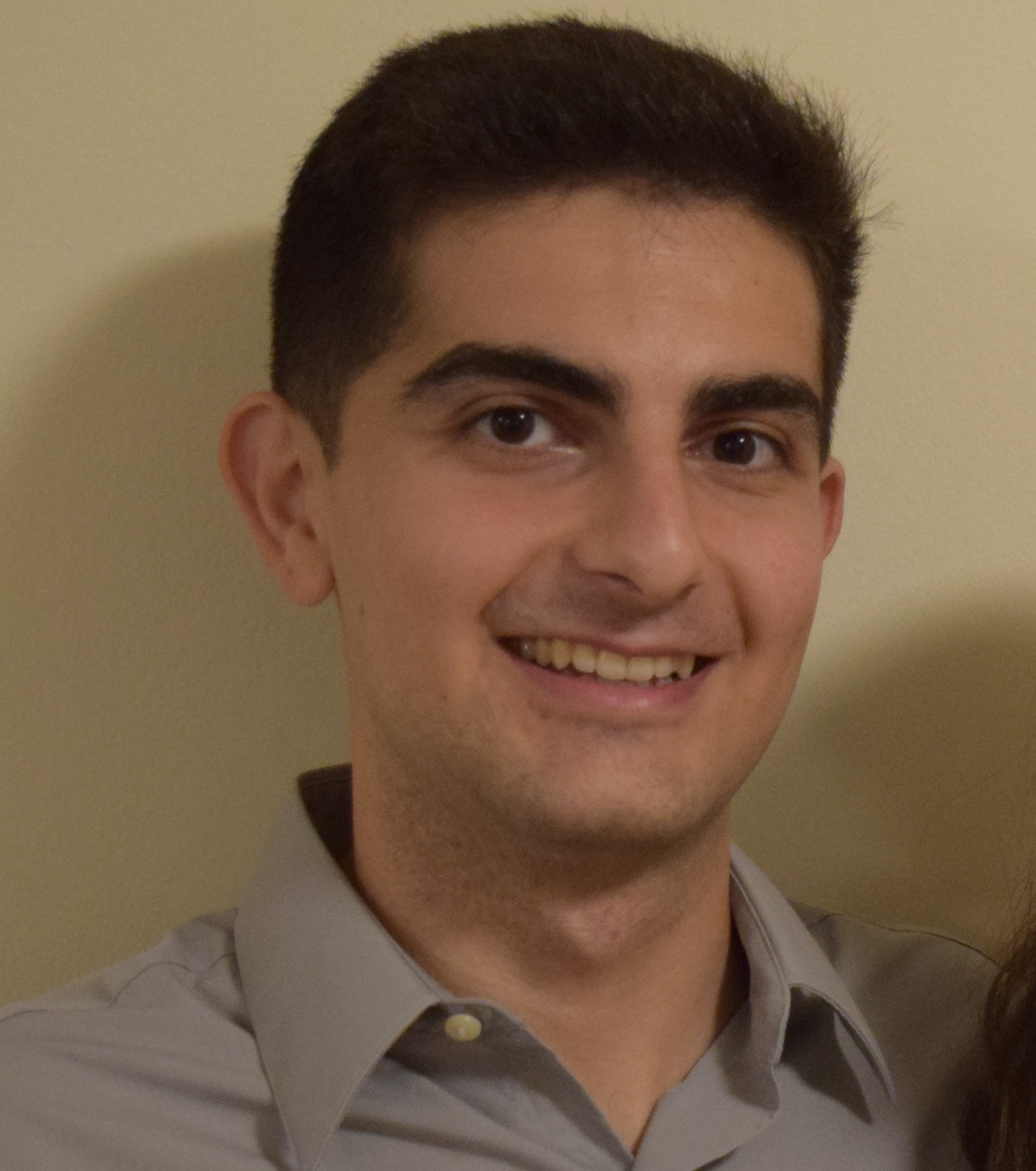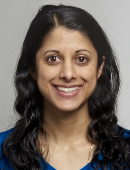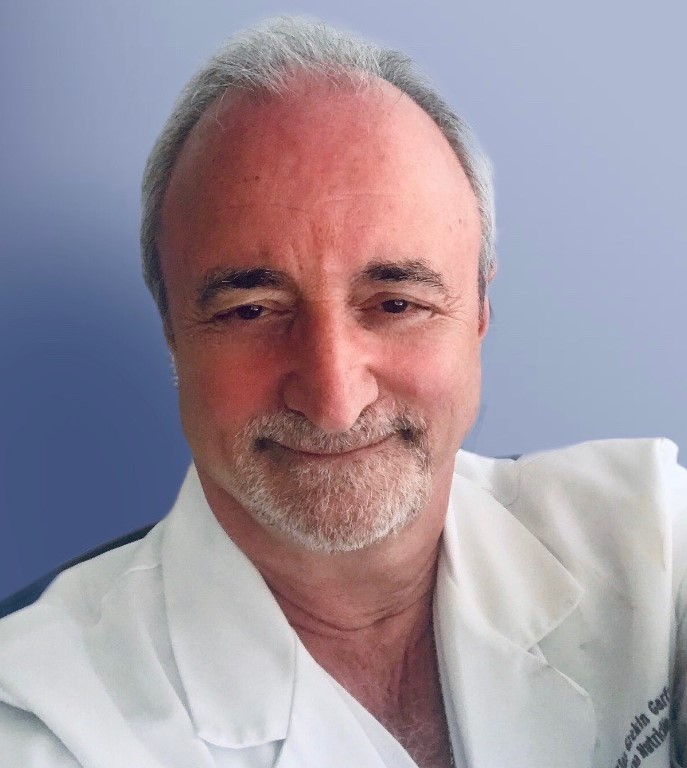 Dr. Carlos Claudio Grekin
member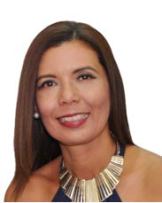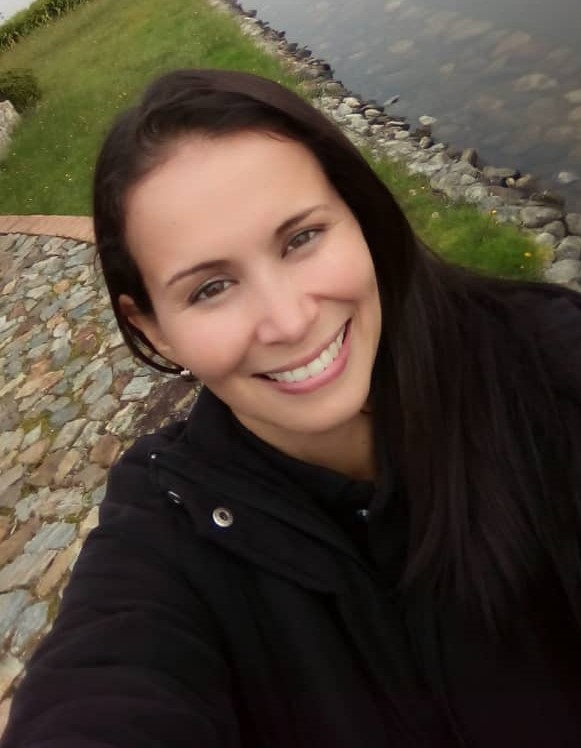 Dr. María M Infante-García
Member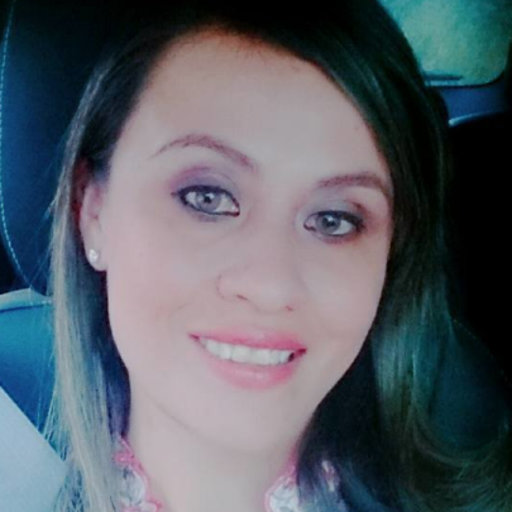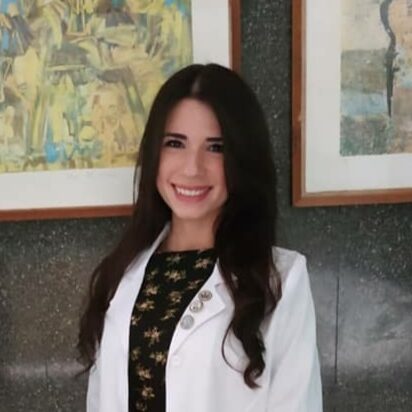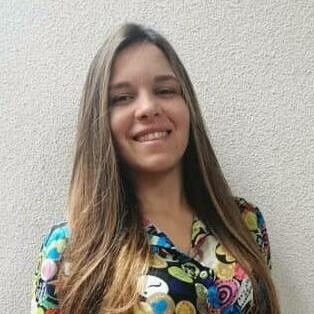 Dr. Diana de Oliveira
member
Dr. Fatemeh Dehghani
Member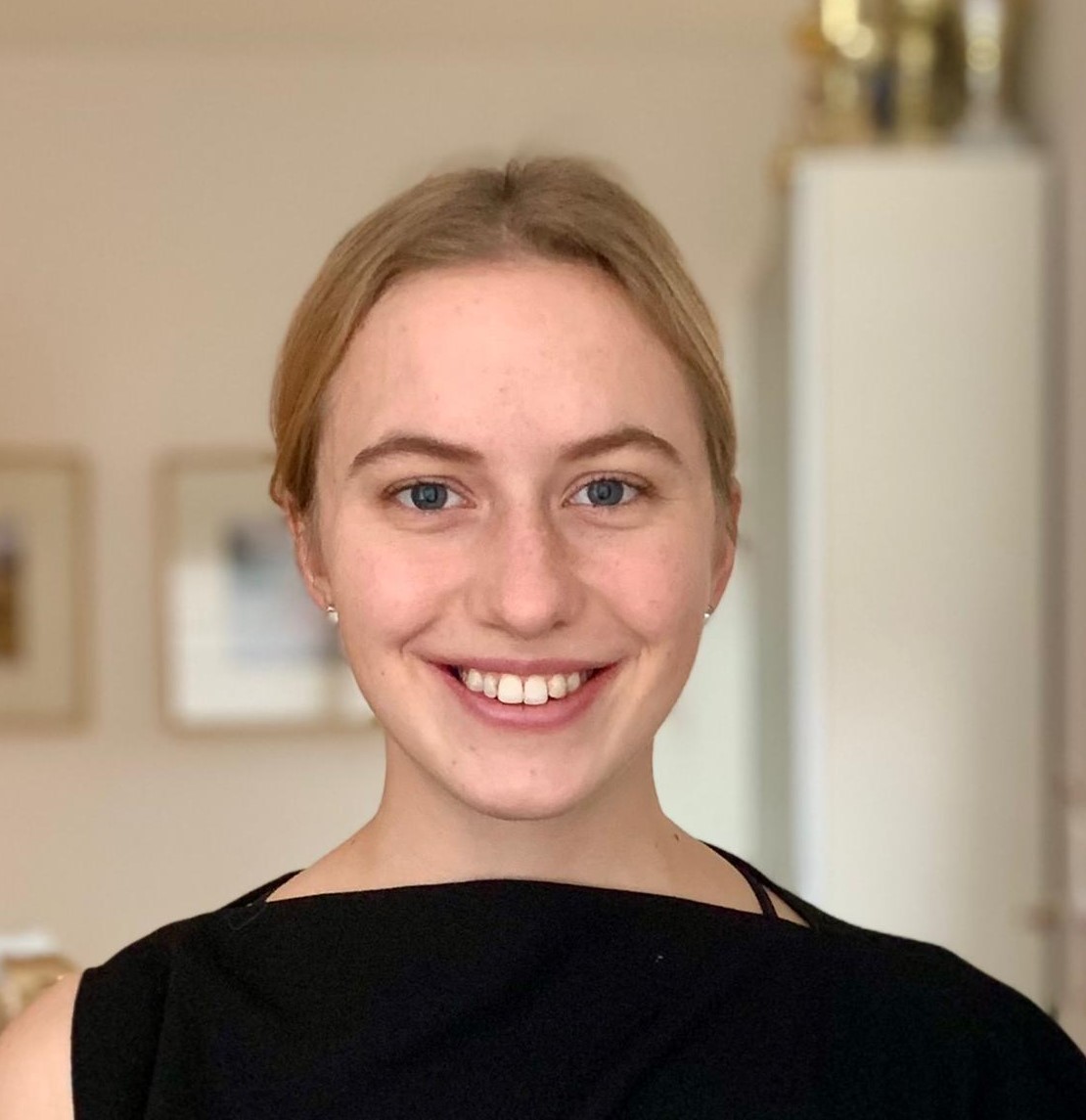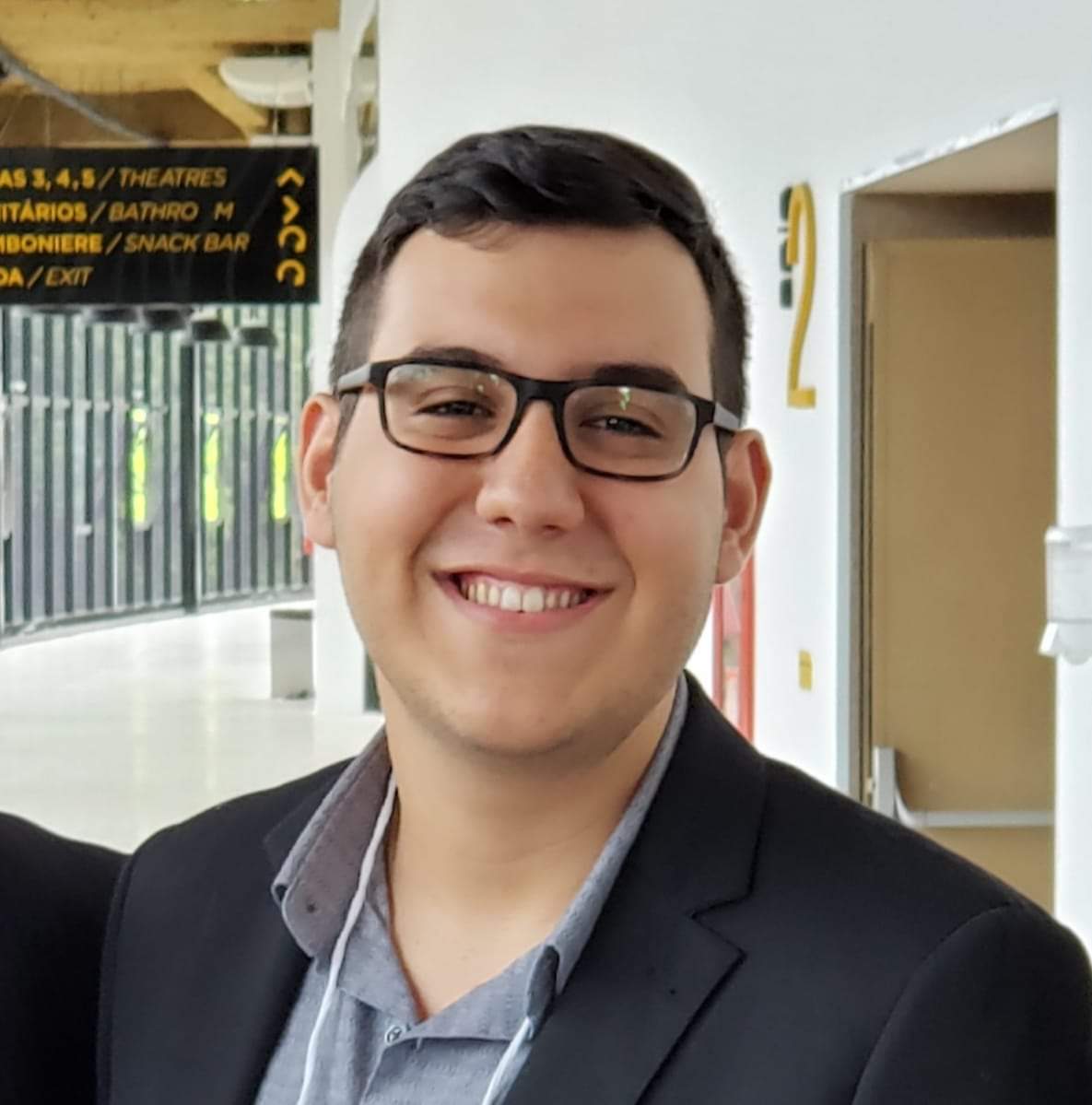 Dr. Eduardo Correia
member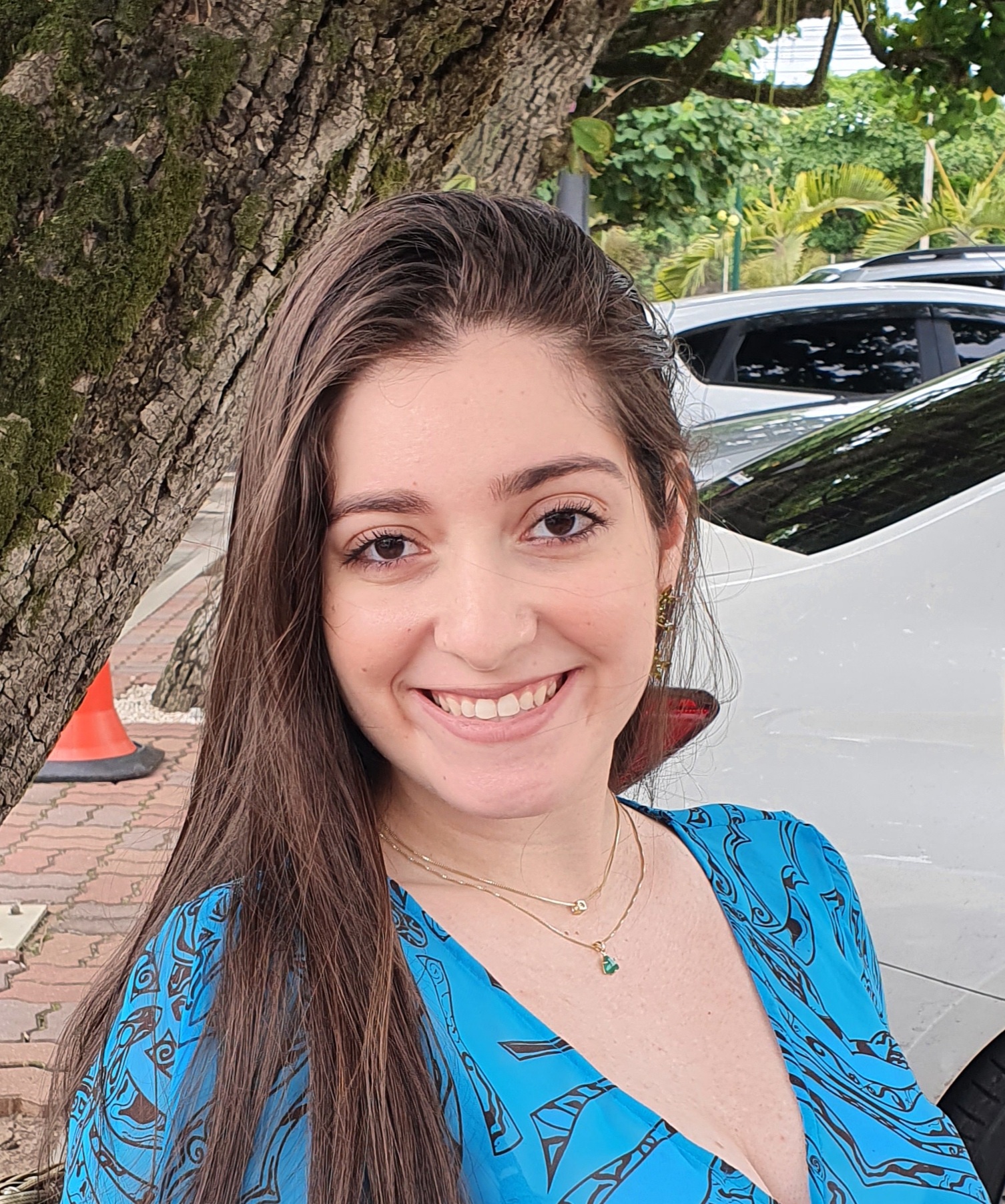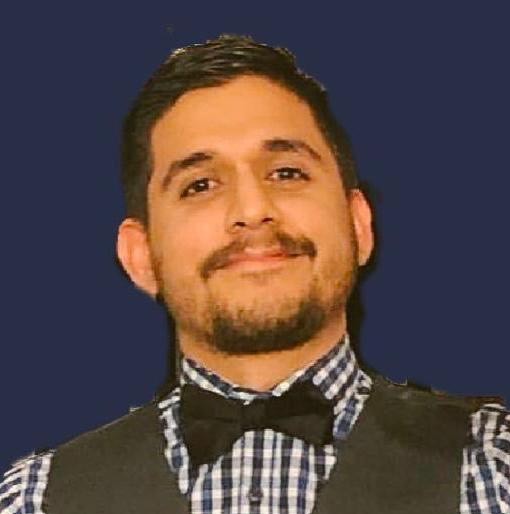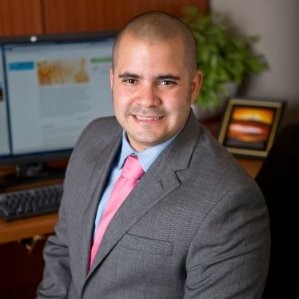 Dr. José Medina-Inojosa
Member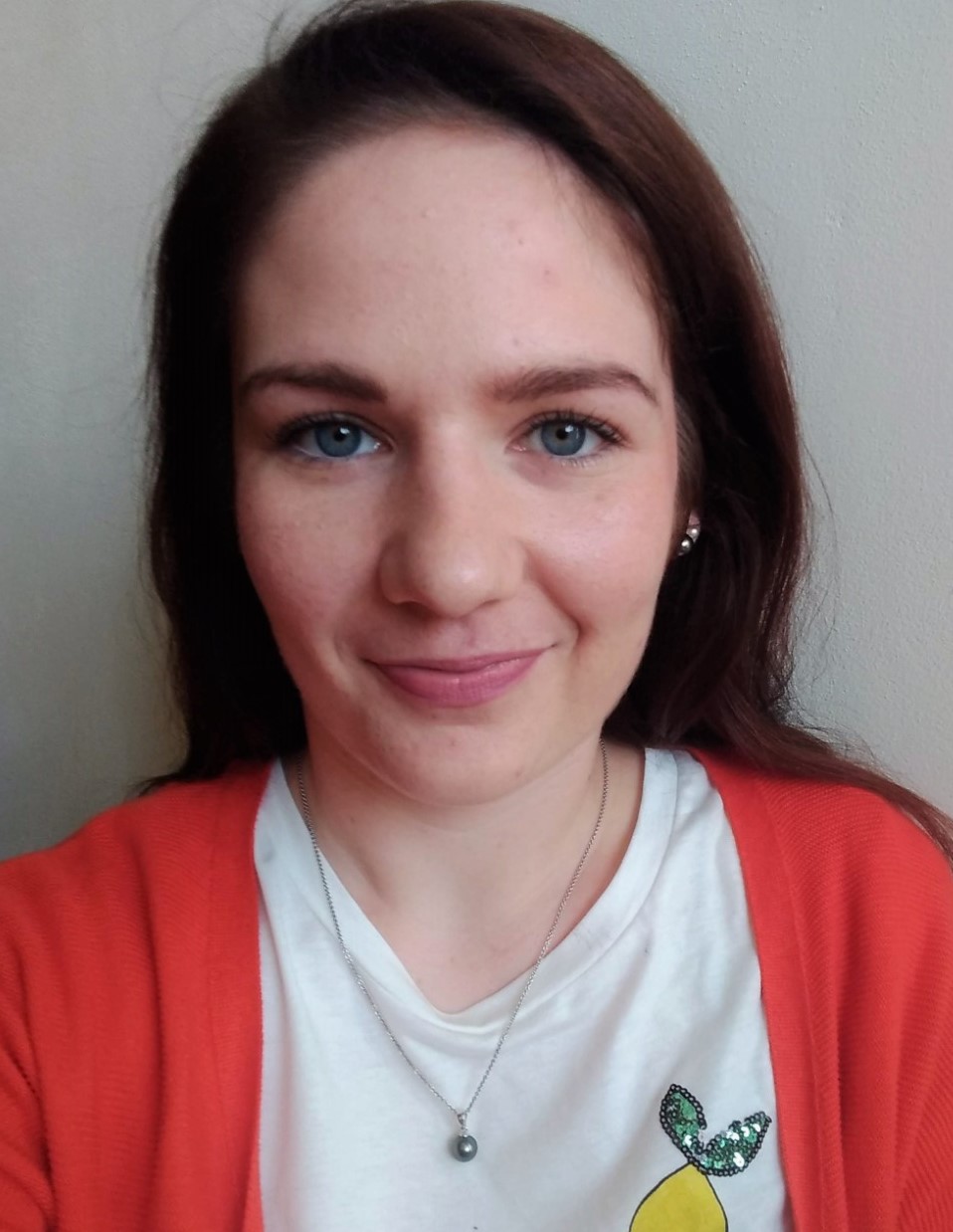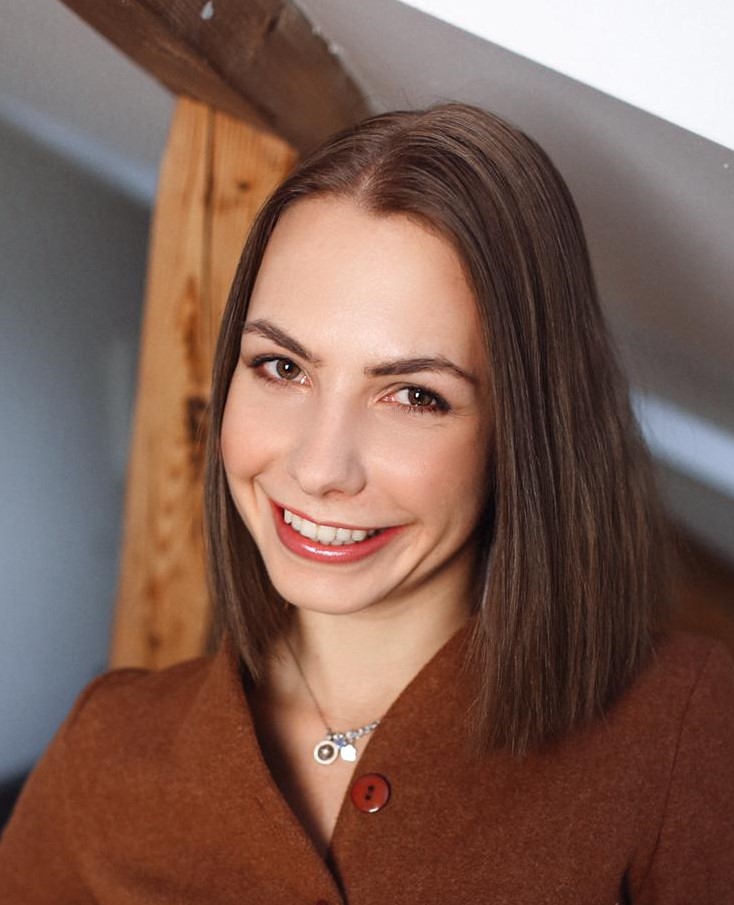 Mgr. Iuliia Pavlovska
member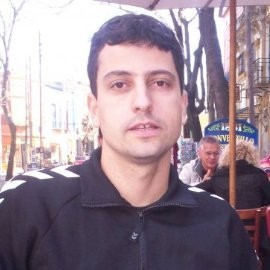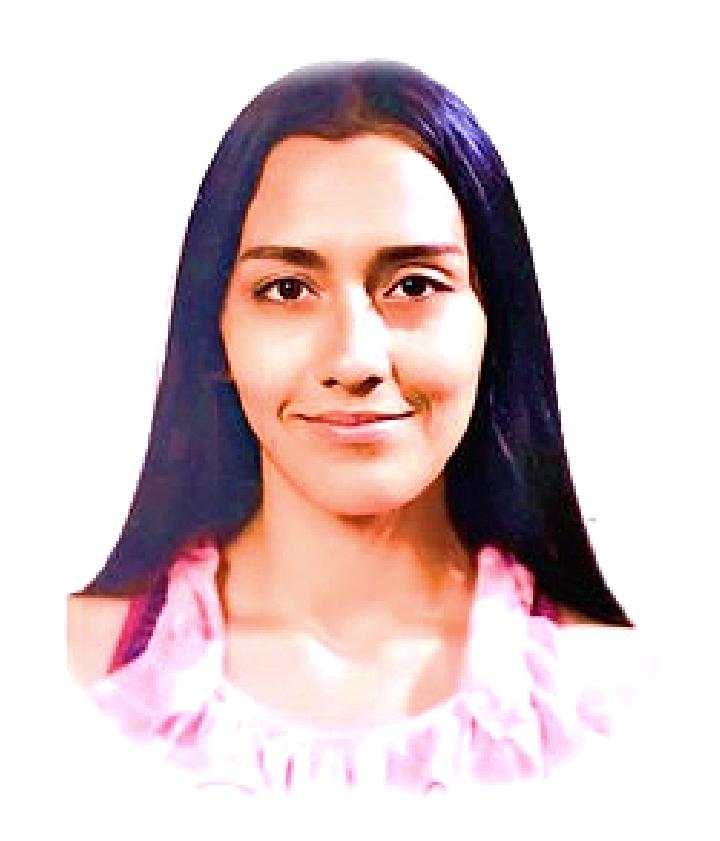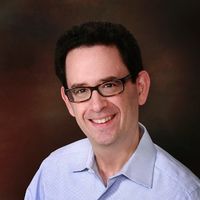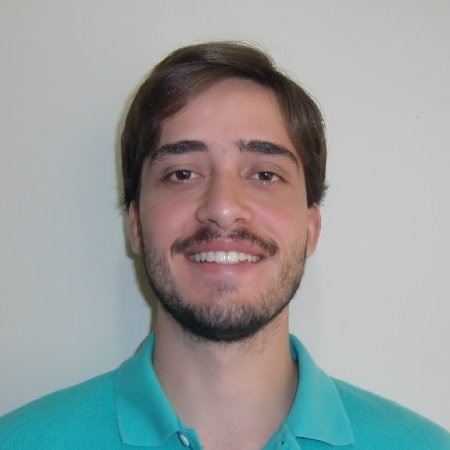 Read our story and become part of it.
The story of METRICS started in 2010 when Dr. Mechanick presented a lecture about the Transcultural Diabetes Nutrition Algorithm (tDNA) initiative and Dr. Nieto-Martínez introduced himself as an interested researcher to develop the tDNA for Venezuela. This first publication came out in 2014. In 2015, Dr. Mechanick led a special issue of Annals of Global Health dedicated to diabetes care around the world and invited Dr. Nieto-Martinez to participate, this was the first collaboration with Dr. González-Rivas. Drs. Nieto as PI and Gonzalez are leaders researchers in cross-sectional surveys of cardiometabolic risk factors in Venezuela, (the VEMSOLS [Venezuelan Study of Metabolic Syndrome, Obesity, and Lifestyle]; sub-national sample, n= 1320 adults; 2006-2010), the EVESCAM [Venezuelan Study of Cardio-Metabolic Health]; national sample, n= 3420 adults; 2014-2017), and the EVESCAM-follow up; national sample, n= 1200 adults; 2018-2020). With both databases, and additional reviews, a series of publications were accomplished in the following years expanding the knowledge of cardiometabolic risk factors, especially for Latin America.
Additional to the publications, the focus of METRICS has been to promote the formation of new researchers. Since 2017, Dr. Gonzalez-Rivas as PI led, in collaboration with Dr. Nieto'Martínez and other EVESCAM team members, an academic research project named Pyramid of Researchers, aiming to train new researchers in Venezuela providing them capacity, tools, and clear goals. Along with the support of the Venezuelan Society of Internal Medicine, between 2017 to 2019, 42 conference posters were presented in their National Congress, and 8 local publications were accomplished. This project has been expanded by Dr. Nieto-Martínez and Dr. Gonzalez-Rivas outside Venezuela with different mentees from diverse universities and health centers. Currently, more than 80 medical students, general doctors, nurses, and specialists have participated in this program. Supporting these efforts, during 2018 and 2019, Dr. Mechanick created the Mechanick Scholarship to support the research activities of Dr. Gonzalez-Rivas.
As part of METRICS collaboration, two Grants proposals have been awarded by the Bernard Lown Program of the Department of Global Health and Population of the Harvard T.H. Chan School of Public Health, the "Effect Of Socioeconomic Status On Cardiometabolic Risk During The Venezuelan Humanitarian Crisis: EVESCAM Cohort Study (the year 2017 – PI Ramfis Nieto)", that aimed to assess the impact of the humanitarian crisis on the cardiometabolic health of Venezuela, and the "Hybridized Three Steps (HITS) Intervention to Prevent Diabetes in Venezuela. HITS Diabetes with Prevention, An EVESCAM lifestyle intervention study (the year 2020 – PI Juan Gonzalez-Rivas)", that aims to assess new strategies to improve the effectiveness of weight reductions at primary care level. 
In June 2020, METRICS started monthly meetings and diverse juniors and seniors researchers are joining the team.